It Is Never Too Early To Begin Planning For Retirement
Developing a plan that also achieves your long-term financial goals is dependent on your present financial situation and is the key to good retirement planning.
Tax Laws Might Complicate Retirement Plans
According to the IRS, each retirement package has certain criteria, and it is critical to evaluate the tax implications of your retirement planning decisions. Are you certain that you're saving enough to enjoy the comfortable lifestyle you deserve, or that you've invested in the best retirement plan for you if you've already begun saving for retirement?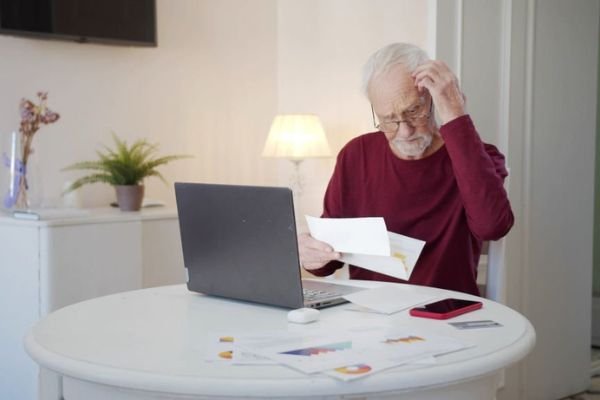 Our Retirement Planning Services
If you haven't begun saving for retirement, we'll help you figure out a plan that works for you and your family.
Analyze your current financial situation, including assets and obligations.
A budget that fulfills your retirement objectives and the amount of money you intend to commit to reaching them.
Assist in determining the best timing to begin receiving Social Security payments.
Make sure you understand how additional sources of retirement income affect the retirement planning process.
Determine if your specific financial situation calls for a lump-sum distribution or monthly installments.
Feel free to get in touch with us if you require any additional details.
California
7130 Magnolia Ave Suite M,
Riverside, CA 92504