Tax Services For Non-Profit Organizations
Time To Transform Your Non-Profit Suffering Into A Successful Organization
Non-profit companies face unique obstacles that are not available to for-profit businesses, such as the filing of Form990 each year, compliance with Circular 133 criteria (OMB) or tax payments on unrelated business profits.
Tax Services For Non-Profit Organizations
This is why you need a dedicated team made up of accounting and tax specialists who are specialized in tax enforcement and non-profit accounting.
We utilize state-of the-art technology for non-profits, efficient communication, and tax planning strategies.
We make sure that your financial decisions are in compliance with the by-laws and guidelines of your company.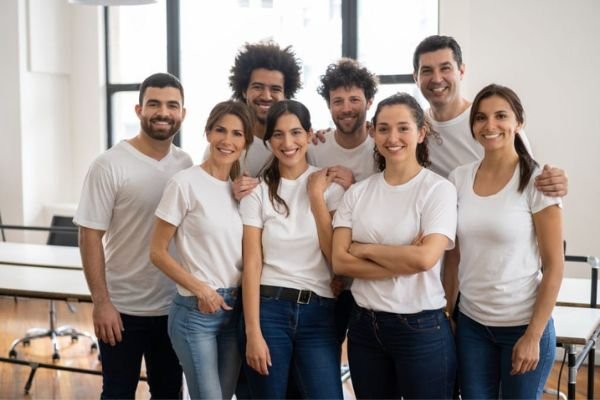 Our Tax Services For Non-Profit Organizations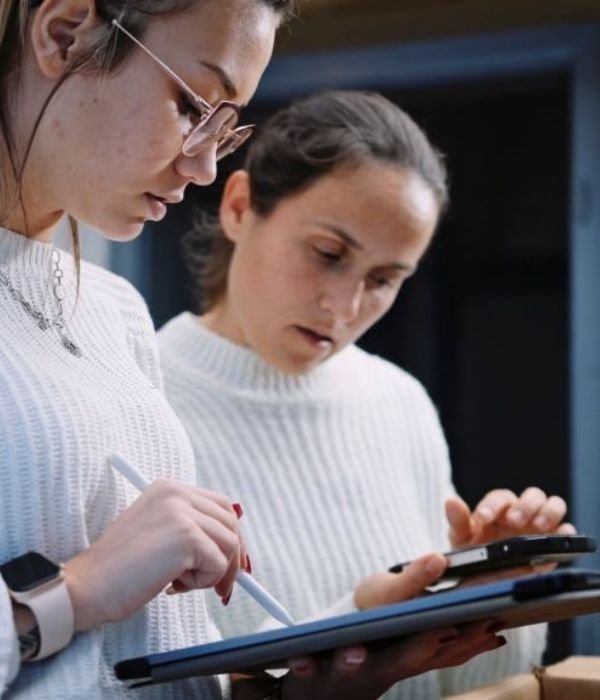 A dedicated team of tax and accounting professionals should be assembled with expertise in both not-for-proft and tax enforcement.
We prepare supporting documents and submit Forms990 and 990T each year.
We file Form 1023 to apply for tax-exempt status.
Feel free to get in touch with us if you require any additional details.