Developing Strategies To Meet Your Needs
Developing wealth management strategy is the most effective technique to guarantee that your assets are handled to maximize revenue development.
What Is The Purpose Of Having A Wealth Management Strategy?
Wealth management is a high-level professional service that provides an integrated approach to the growth and preservation of income and assets. It also aids in determining how much of a client's money should be distributed and for what purpose.
Wealth management typically includes investment planning, financial planning, tax and accounting services, retirement, legal, or estate planning in an unified wealth management strategy that both simplifies and organizes.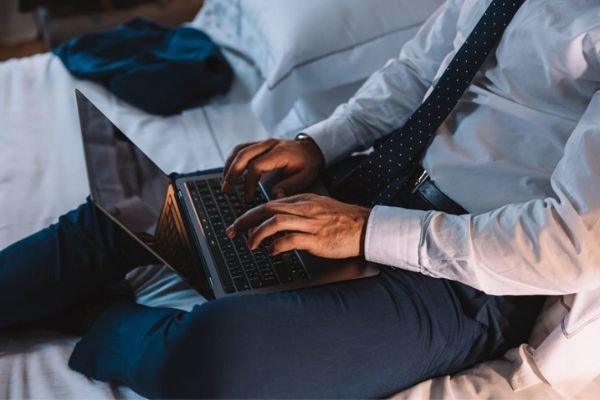 Our Retirement Planning Services
If you haven't begun saving for retirement, we'll help you figure out a plan that works for you and your family.
Create a wealth management strategy depending on your financial condition.
To maximize growth, manage investments and assets.
Test tax strategies to reduce taxes on your portfolio.
Risk management & creating opportunities.
Make recommendations based on your aims.
Feel free to get in touch with us if you require any additional details.
California
7130 Magnolia Ave Suite M,
Riverside, CA 92504