Mitigating Risk & Protecting The Business From Fraud
Risk is a part of any organization. However, an effective internal control system can help to reduce that risk. This is not an easy task. Priorities include running the company, managing staff, and making money as a business owner.
Effective Internal Management Software Meets Your Business Needs
As qualified professionals, we have assisted many business owners in creating effective internal control structures that prevent fraud and comply with laws.
We also ensure that policies and procedures are in place. The business is profitable and efficient.
We work with you to identify and record weaknesses using your existing internal controls.
We perform attestation procedures to verify that your current internal controls are functioning.
In a report of the results, we make recommendations that can be used for improving internal control structures.
We recommend that duties be separated for execution and that responsibilities are divided so that no one person can have control over all aspects financial transactions.
By delegating approval authority, we ensure transactions are only approved if they are in compliance with policy and have funds available.
We make sure that documents are checked regularly and reconciled by someone else than the preparer/transactor to ensure that any errors are immediately apparent.
Make sure that accounts are properly accounted for cash, inventory, cash, and any other property. This makes it easier for you to see if more money was spent than necessary to prevent damage.
You instantly see the effects of actions in your company if they are physically secure and regularly counted.
Give workers sufficient training and preparation to help them perform their jobs. This will increase productivity and make the company's operation more organized.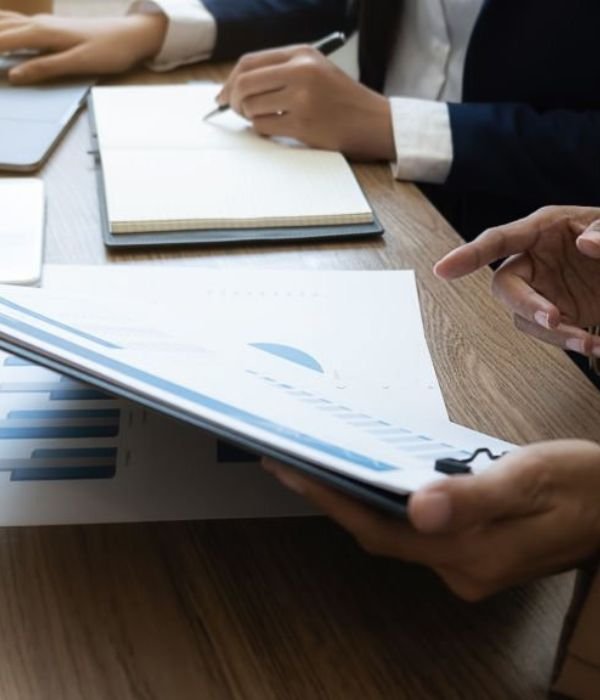 Our service allows you to report irregularities and prevent them from being reported to the appropriate departments.
Employees should be made aware of policies and procedures. We will prevent any situation that could cause harm to your company.
Examine the operations to determine if they are in line with the goals and objectives.
Feel free to get in touch with us if you require any additional details.